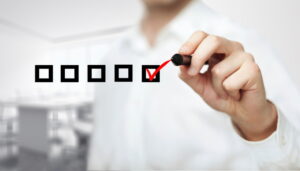 It might seem strange to go from discussing your heater one week to then discussing your air conditioner the next. And yet, with the way the weather around here can switch gears between one day and the next, it is great to be prepared.
When the warm weather hits, is your air conditioner going to be ready? You may think that it is, but with air conditioning maintenance in Dublin, GA you can be 100% sure. This is a service that our team proudly offers to residents in and around Dublin that helps get your AC system ready for the heavy work ahead.
Let's look at a few reasons why you should book your appointment for maintenance today.