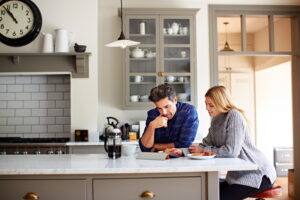 It's true here in Georgia, you don't use your heating system nearly as much as your air conditioner. But that doesn't mean it doesn't get cold enough that you can go without a reliable heating system over the winter.
Not using your system as much is also one of the main reasons why homeowners procrastinate thinking about heating installation in Dublin, GA. Perhaps you know it's problematic and are hoping it'll last for another winter.
But if you suspect that you'll need a new HVAC system installed, it's best to at least start planning for it now. That way, you won't find yourself with a broken-down furnace on the coldest day of the year. So how do you really know when it's time for a new heating system? Let's look at these factors now.